Full-Service
Vending Company
Local Vending Service is a full-service vending company. This simply means that, after working with you to determine your equipment needs, we will perform the following:
We will professionally install the equipment in your designated vending area, including any water and electrical hook-up.
Our staff will sanitize and fill the vending machines with name-brand products and accommodate any special requests.
Our electronically dispatched trained technicians will respond and repair any mechanical failure that may occur -- usually within an hour.
We will collect, track by computer, report, and pay all applicable sales taxes.
We will either obtain or work with you to properly license the machines within your city or village.
Our machines serve coffee individually brewed fresh for each serving. All popular hot beverages are available including, Columbian coffee, decaf coffee, English toffee cappuccino, original cappuccino, French vanilla cappuccino, Hot Chocolate, Hot Tea.

We offer the widest variety of name-brand sodas and juices available. Choose from over three dozen different cold beverages, including Pepsi, Coke, 7up (and their subsidiary brands), Milk, Chocolate Milk, Nesquick, Gatorade, and Water. We offer cans and bottles, but best of all, you can have all your favorite brands in the same machine. No need for two or three machines to get the flavors that you want.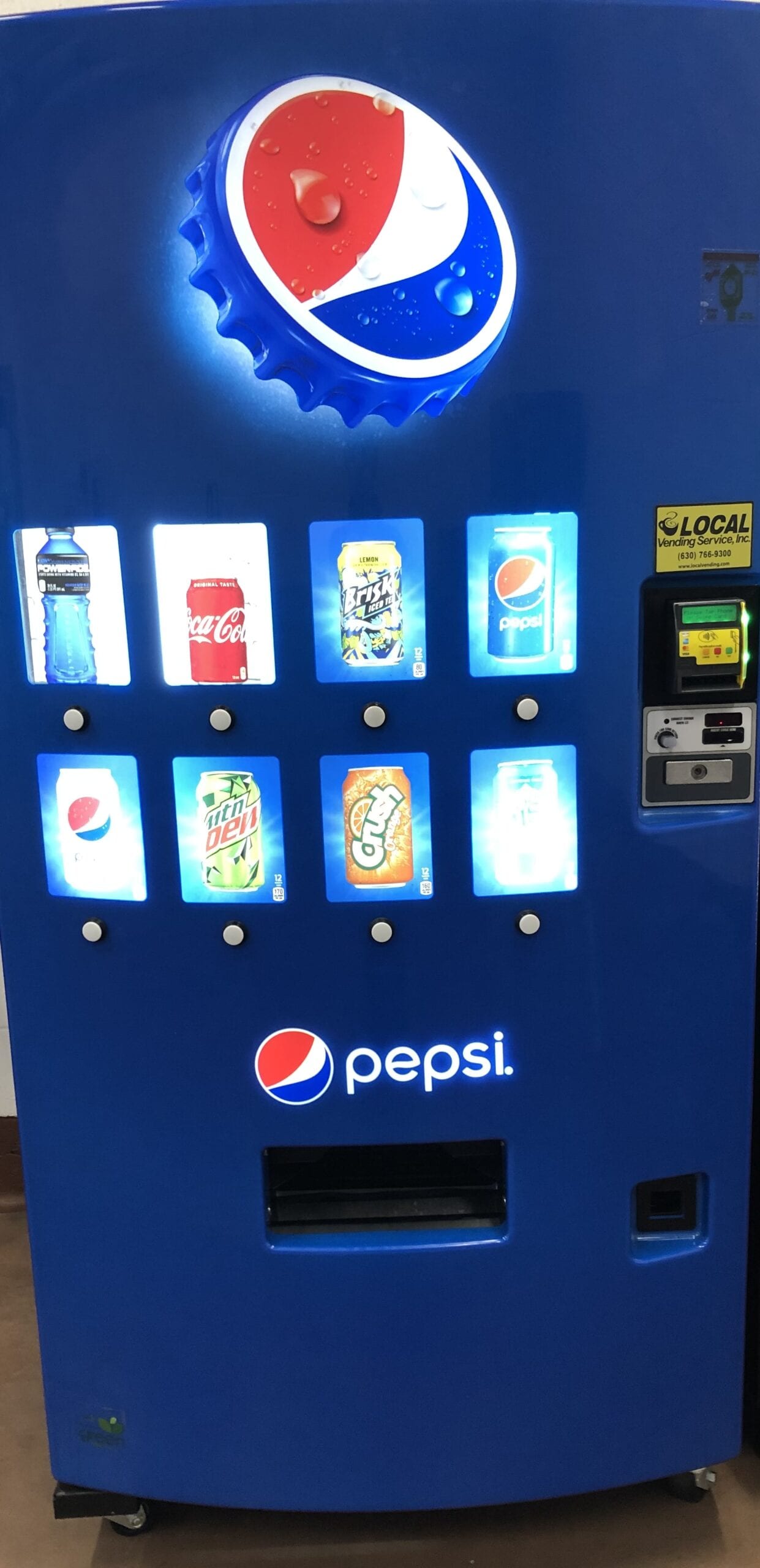 We also offer an appetizing array of hundreds of snack items. Our machines are set up to ensure that the best selling and well-balanced products are in every machine. At the same time, we recognize that not every customer has the same tastes. Therefore we leave flexibility in our menu to meet the particular needs of each account. Every effort is made to ensure that every machine includes selections for people with diabetes, those who prefer kosher foods, low fat / low carb items, along with name brand products like Frito Lay, M&M Mars, Nestle, Hershey, Wrigley, Nabisco, Hostess, Dolly Madison.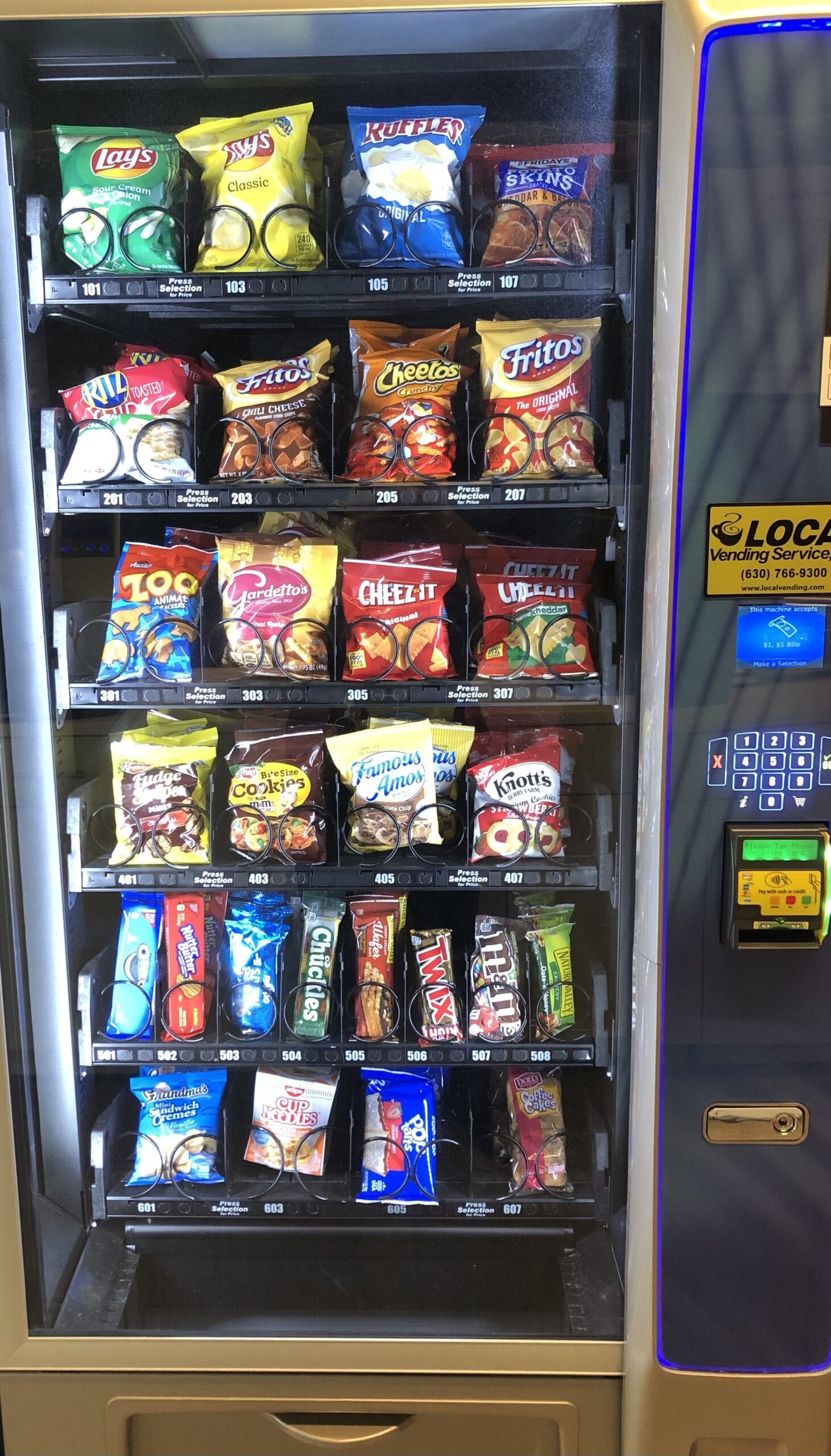 Since 1992 we have owned and operated Local Deli. Local Deli makes sandwiches fresh daily exclusively for our vending machines, walk-in customers, and catering clients. We only use the highest quality bread, meats, and cheeses. Our menu continually changes to offer a variety of classics like Italian Beef and Submarines as well as Salads, Fruit and Vegetable Trays.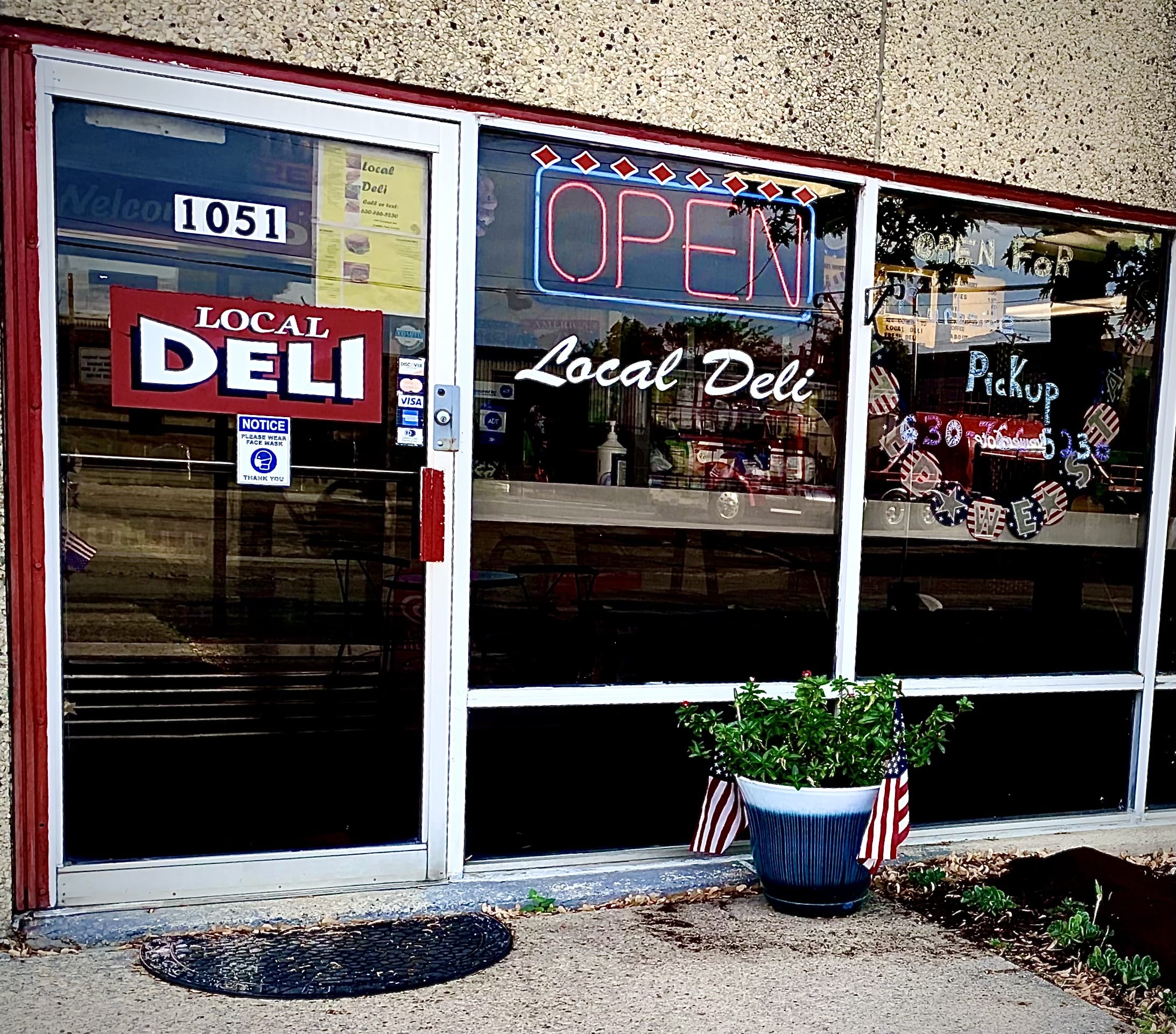 We supply coffee brewers and water coolers for the office setting and deliver a wide range of specialty coffees, teas, and chocolates to make every conference room feel and look more professional. See our current menu for a complete listing of all our products.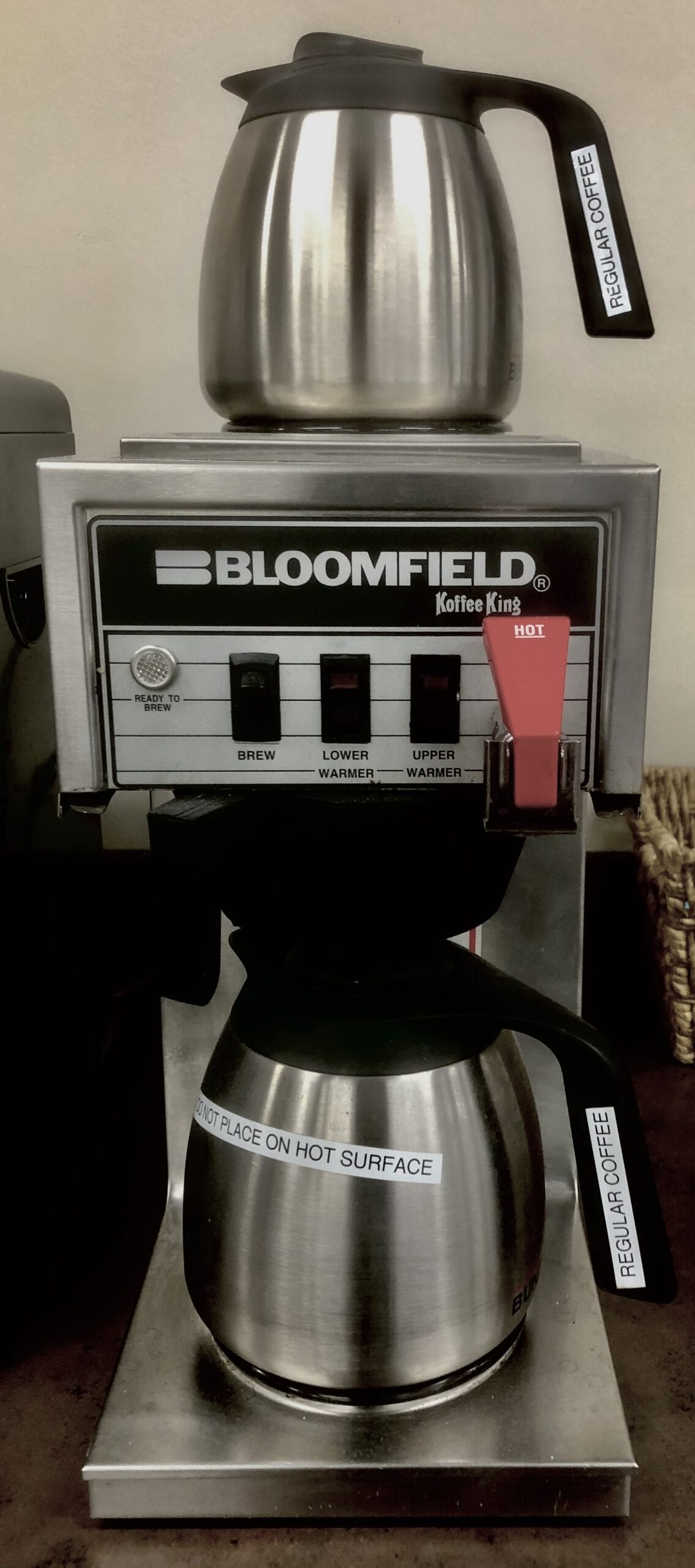 FILTERED WATER/BOTTLED WATER
Economical bottled or hot & cold filtration options provide great tasting water for staff. Eliminate the hassle of 5-gallon bottles. Great for office and factories.